Driving Security & Innovation
For nearly 40 years, the passion for helping people has transformed our business and that of our customers. RSI is a leading, nationwide provider for innovation and security. Our focus is on the client need, operational excellence and helping clients get a return on their IT investment.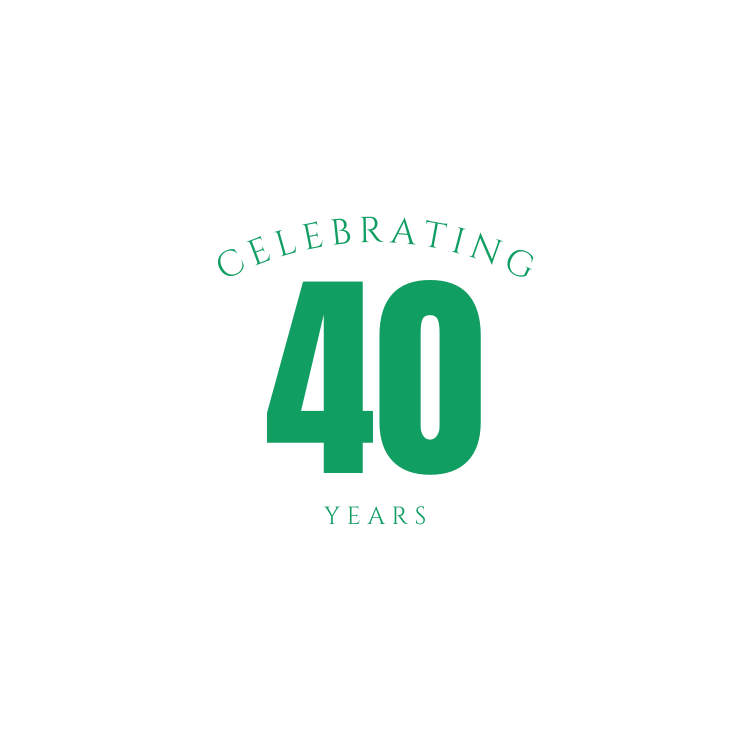 "

  RSI consults, architects, deploys and supports complete compliance and cybersecurity initiatives.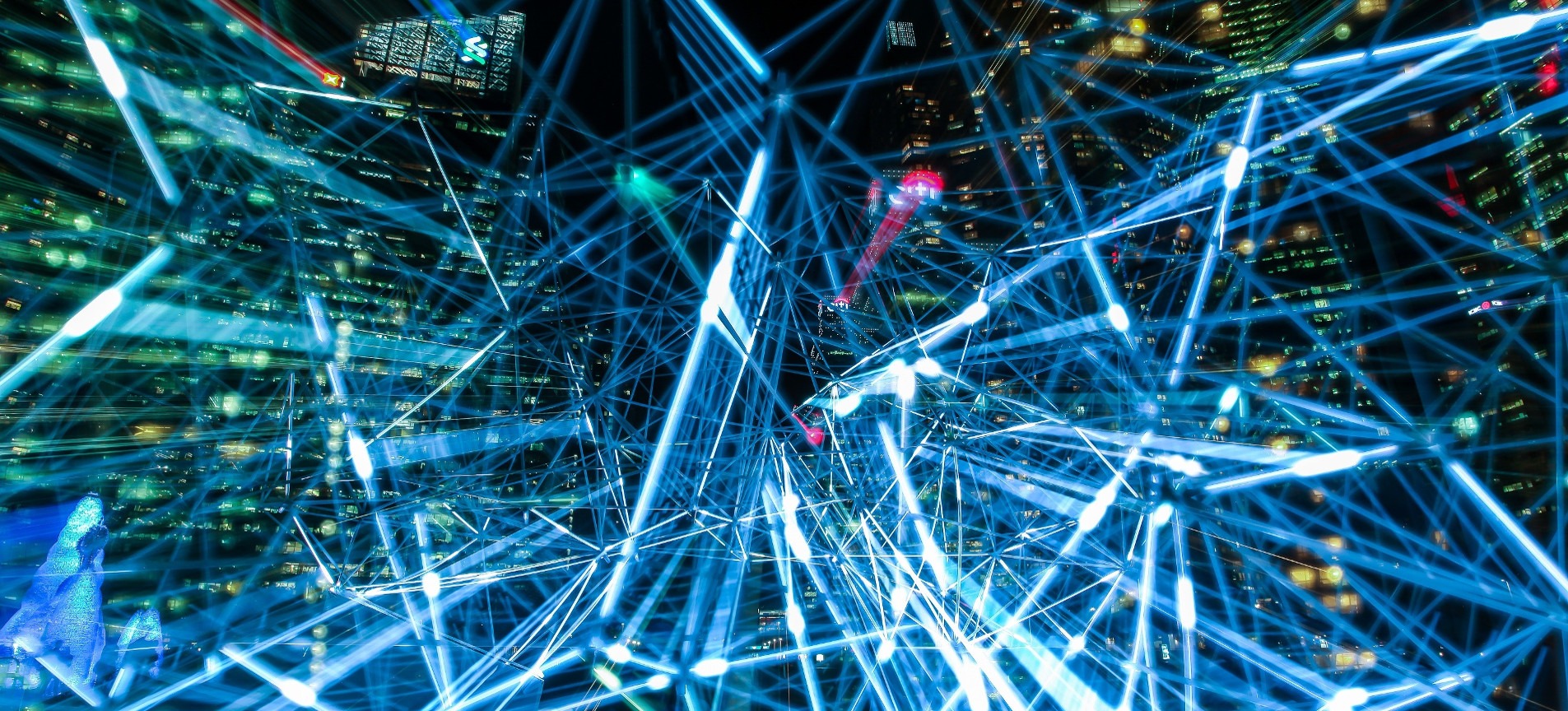 RSI Methodology
Active Remediation
Every RSI client receives a custom solution using our proven Active Remediation model. This tailored approach delivers technologies optimized for your business, with advanced compliance and security governance to help you maintain cyber resiliency.
Assessments streamline compliance workflow in place of costly professional service hours. Our assessments are 80% faster in helping your organization reach and maintain compliance.
Learn More
Custom Designed Solutions
Each client has a unique network environment, and our solution will be customized to meet your unique needs

Advanced Compliance and Security
Active remediation provides results and efficiencies faster, helping you stay ahead