Now Open!
222 W. Navasota St.
(254) 230-4144
Renaissance Systems, Inc. will be serving Groesbeck and the entire tri-county region with IT and cybersecurity services to consumers and businesses alike.
At RSI, client experience means everything to us, and we hope to gain your loyalty with our world class services. After all, Groesbeck has a tight community, and someone needs to keep your technology up and running 24×7!
Consumer Services – 24×7 Support
RSI technicians understand that consumers want the same technology experience at home that they get through their employer. Our technicians will support walk-ins and appointments to help address computers that run slow, loading applications, hardware upgrades and more.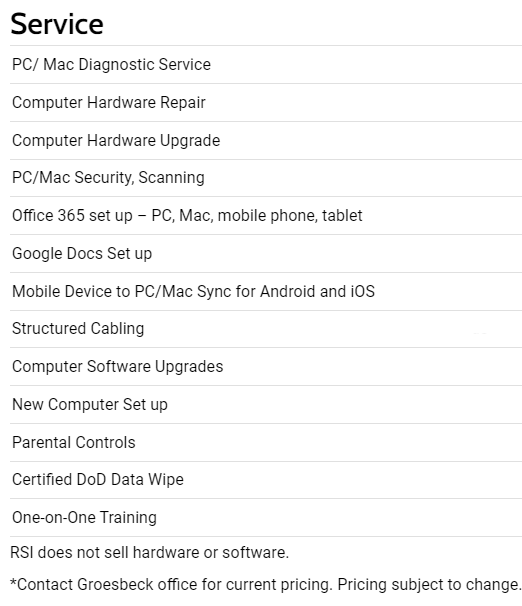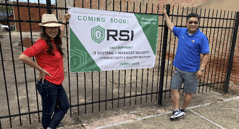 RSI's passion for helping people has transformed our business and that of our customers. As a leading provider for IT services and security, our focus is on the client need, operational excellence and helping clients get a return on their IT investment.
Small Business Services – 24×7 Support
We understand the technology needs of small businesses. Mostly, we understand that you don't always have the resources or time to address the dynamic nature of technology. RSI will  ensure your data is there for you when you need and will support your entire network – onsite and off premise. We hire only experienced engineers and IT service technicians who are highly skilled and routinely updating their own certifications to help you stay ahead of technology.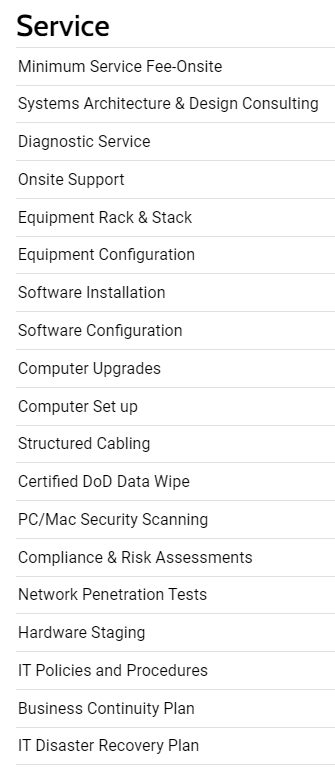 *Contact Groesbeck office for current pricing. Pricing subject to change.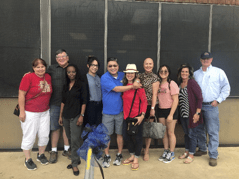 Monthly Managed Services – 24×7 Support
At RSI, managed services is more than just watching your network. It's about being engaged with your IT team, proactively coordinating projects with vendors, and ensuring your network assets are available, scalable and protected. Organizations that bring on RSI for Monthly Managed Services will see us as an extension of their, working with you to achieve your goals.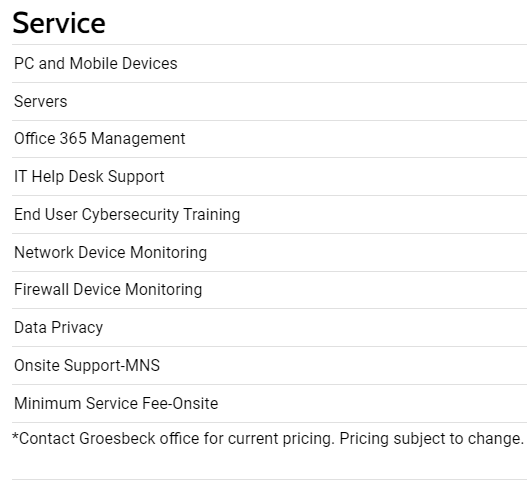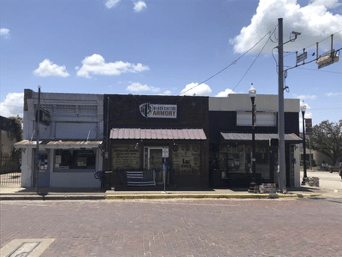 Serving the residents and businesses of the tri-county region
Consumer Services
Small Business Services
Monthly Managed Services
Sign up for our Groesbeck Market newsletter